[Video] LiquidPlanner Feature We Love – My Comments
One reason we love asking team members about their favorite LiquidPlanner features is that we pick up a useful tip or two. In today's Favorite Feature video, our VP of Marketing, Michelle Flandreau tells us why My Comments is her favorite feature.
Learn a fast and effective way to stay on top of team communication. You'll never drop a conversation string again!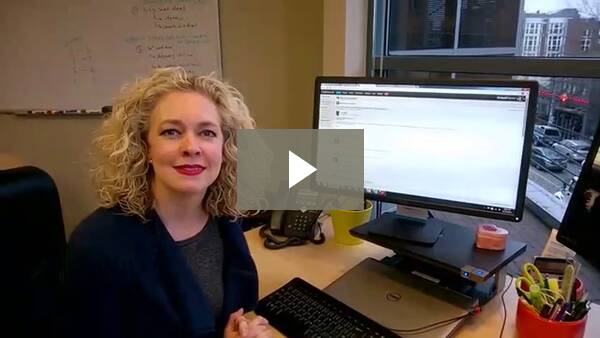 Tell us about your favorite LP feature.
Related stories:
LiquidPlanner Feature We Love – Following Plan Items
How to Use LiquidPlanner to Track Profitability
5 LiquidPlanner Features That Make Your Team More Productive
[Video] LiquidPlanner Feature We Love – My Comments
was last modified:
December 18th, 2014
by