Manufacturing companies can now build plans they trust
LiquidPlanner is the only project management solution using the power of planning intelligence to dynamically adapt to change and manage project uncertainty.  
It helps manufacturing teams prioritize tasks, predict results, and perform with confidence using our unique features:
Predictive Scheduling 

Automatic Resource Leveling

Priority-Based Planning

Ranged Estimation
Smarter Project Management Built for the Manufacturing Industry
Global manufacturing leaders use LiquidPlanner to align their people, projects and priorities to ensure the right people are working on the right things at the right time.
Liquidplanner Helps Victaulic Maintain its Competitive Advantage
"LiquidPlanner uniquely uses effort and resource prioritization to drive expected dates that ultimately addressed our issue of shared, constrained resources. Other software highlighted potential issues, but no other solution showed the impact and gave information on how to resolve the conflict."
Get More Power Behind Your Project Management Solution
We know that taking a product from concept to production is a complicated undertaking. LiquidPlanner has all the features your team needs to maintain quality, shorten time-to-market, and manage change orders:
Forecast when work will be done with a predictive scheduling engine that dynamically adapts to change.
Collaborate with your team, tracking and making the most of your time and resources. 
Automatic Resource Leveling
Automatically levels workload for your team across multiple projects and dependencies.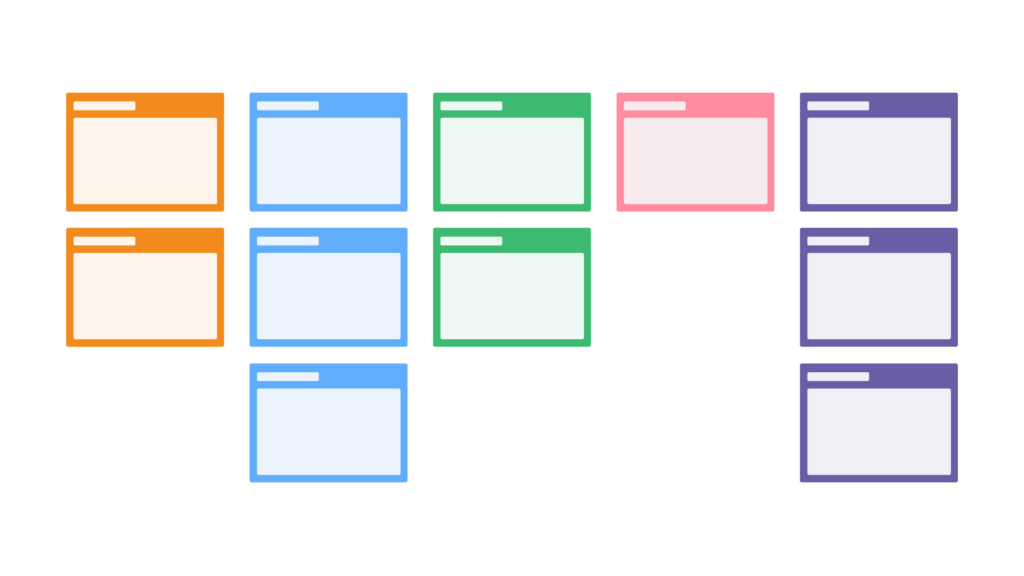 Move tasks from one status to the next while keeping priorities aligned across all projects.
Capture uncertainty in your plan through  estimation that empowers your team with best case – worst case predictions.
Leverage data-driven insights to improve performance and support key decisions in your portfolio.
What Our Customers Are Saying
"Their predictive, priority-based scheduling is what attracted me to LiquidPlanner and is truly a game changer….Say goodbye to the long hours of having to manually make these adjustments. I can now quickly adapt to change, as well as confidently communicate schedules that I trust."
– LiquidPlanner customer at a manufacturing company
Smarter Planning is a Click Away
LiquidPlanner is rated the best resource management software for complex projects by PC Magazine.