What is Planning Intelligence?
Planning Intelligence is a new approach to project automation that adapts to change in real time. The human brain wasn't built to manage all the moving pieces of complex project portfolios. Help people do what they do best with predictive scheduling. Discover the antidote to missed deadlines, working on the wrong things, and team burn out.
Planning Intelligence Methodology
LiquidPlanner's scheduling engine runs sophisticated Monte Carlo simulations on the whole portfolio while respecting all the constraints like prioritization, dependencies, target dates and team member availability. The result is a living schedule which visualizes risk and helps you optimize workload while never over-loading anyone.  
Project-centric design makes work easier to organize and manage. Projects are living entities that shift automatically as priorities change, scope evolves, and the team's availability adjusts. Project data around workload risk and schedule are a click away.
Managing uncertainty is hard work. LiquidPlanner uses ranged estimates to capture uncertainty so you can see it and manage it. LiquidPlanner uses best case – worst case estimates (e.g., 3 – 5 days) to feed the predictive scheduling engine. This calculates your forecasted completion window.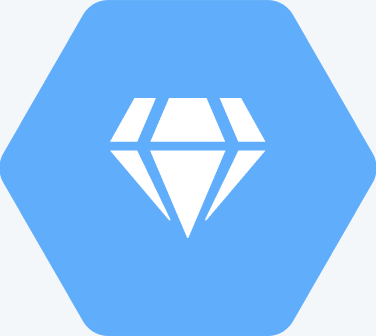 Align people, priorities and projects. Your organization's priorities are factored into the schedule from the very beginning. See the impact on your project portfolio when priorities shift.
Time tracking comes built-in.  Changes are recorded automatically, and schedules adjusted in real-time. See farther into the future and know where the time really goes.
There's a lot to keep track of in a robust project portfolio. Actionable insights are surfaced to drive decisions at the right time. Schedule Insights are your virtual assistant, calling out plan progress, risk, and workload.
We solve one problem better than anyone else.
In 2008 we introduced the magic of predictive scheduling to planners everywhere. Ever since, we've been obsessed with solving a problem that no other solution can: We answer the question, when? When will your projects be done? When can your team take on new work?
In 2021, LiquidPlanner launched the next generation product and introduced Planning Intelligence to the market. LiquidPlanner's approach goes beyond business intelligence and artificial intelligence. Instead, our algorithm driven engine frees people up to do what they do best – to innovate, to be creative, and to build relationships.