Trusted by people who need to control and manage risk across multiple projects
"I've gone through multiple programs with regards to resource and project management. This one by far is the best; it's the only one that is truly fluid. It really helps plan the timeline for your projects and shows you the path of how you will achieve it."
Bradley Brockmeyer, Engineering Manager
Rated as one of the Best Resource Management Systems by G2 users
G2 users rated LiquidPlanner in the top 5 Resource Management Software Overall and for Small Businesses. LiquidPlanner provides a bird's eye view of company priorities and workload for the entire team.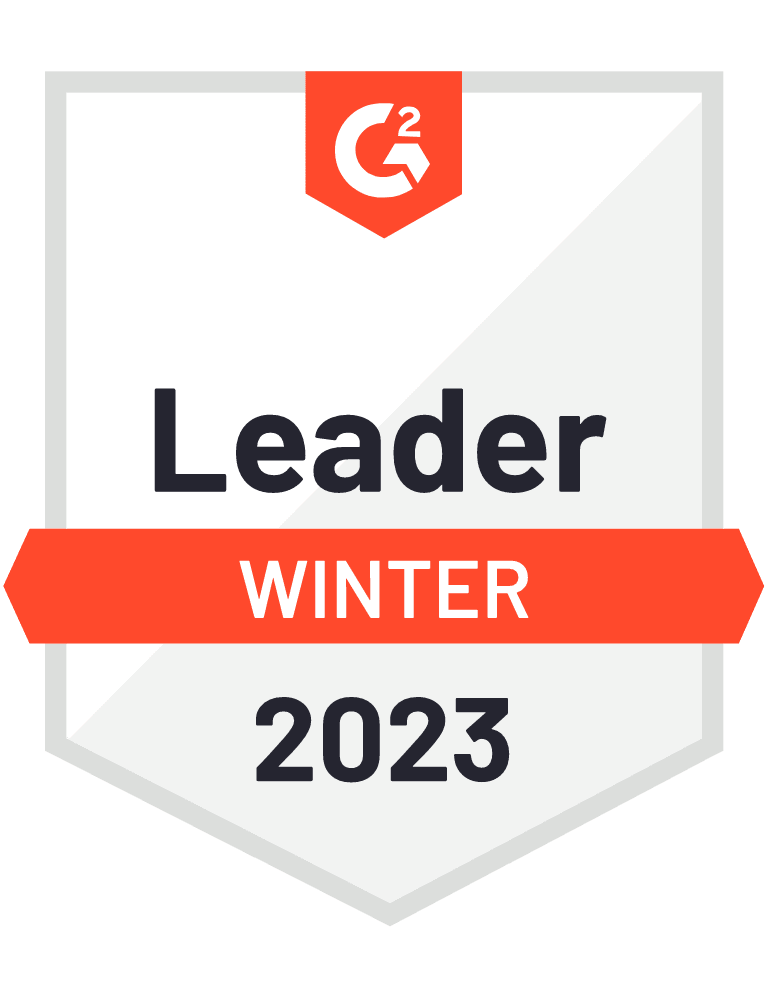 Beatrice S
Sr. Project Manager
Highly customizable project management tool. LiquidPlanner has helped us manage our workload, procedures, and activities for more than fifty clients and internal needs, all of our methods and deliverables are carefully recorded. It's simple to start a new customer, project, or campaign and ensure we've covered all the bases. Furthermore, it allows me to keep track of all the work that is currently in process, prioritize, and feel successful when I complete a job. LiquidPlanner provides increased process flexibility, custom templates, and automation while staying simple to use and accessible to all workers.
Caroline R
Project Manager
It is our main tool to keep our projects in order. It's simple to use and straightforward, and it saves time when dropping and dragging or renaming and modifying tasks, projects, workspaces, and folders, among other things. It's tremendously useful to be able to view all of the tasks involved with a project in one spot, as well as the schedule for completing them. The mobile app is ideal for anybody who wishes to keep track of teams and projects.
Excellent for the planning of large projects. When utilized as intended, the app performs an excellent job of giving the required information on the project's status. The program clearly lives up to its name, since it is very easy to modify the project's aims and objectives, and its effect is virtually immediate. It is simple to categorize activities and projects for all of our company's departments. I enjoy how a task may be planned to be passed from team to team until the project is finished.
Now we have control over our resources and improve our productivity as a team. I am a big fan of analyses, reports, and data that can be used to make educated decisions in the best interests of production. It provides highly accurate real-time forecasts of job completion dates. It has assisted in the elimination of needless paperwork and has improved all of our processes to the point where we solely rely on LiquidPlanner for production reasons. LiquidPlanner is precise and shows us where our resources are allocated. When we get a new project, we can assess when it can be completed in a couple of minutes. We were able to combine LiquidPlanner and Zendesk using the API.
Erik B
Senior Product Manager
Great product for managing projects and tracking time usage. I enjoy how simple the program is to use and browse, and how many capabilities there are for customizing and shaping data into specialty reports. Dashboards are fantastic and highly useful. I appreciate that you can also give various persons different permissions. LiquidPlanner assists me and my coworkers in keeping all of our tasks on schedule. It's simple to observe how many hours are spent on different jobs now that we can record our daily hours per project. Because we may have numerous individuals working on the same project at the same time, we can see who accomplished what work and what still has to be done. Overall, it has made time tracking considerably simpler and more simplified.
Why is our Resource Scheduler the Best?
G2 rates products quarterly based on reviews from their user community, as well as data aggregated from online sources and social networks. The Grid® from G2 represents the democratic voice of real software users, rather than the subjective opinion of one analyst.
LiquidPlanner was also awarded as a Leader in the Grid® Report for Project Management Software Overall and for Project Management Software for Small-Businesses. LiquidPlanner was also awarded as a High-Performer for Project Management Software for Enterprise businesses.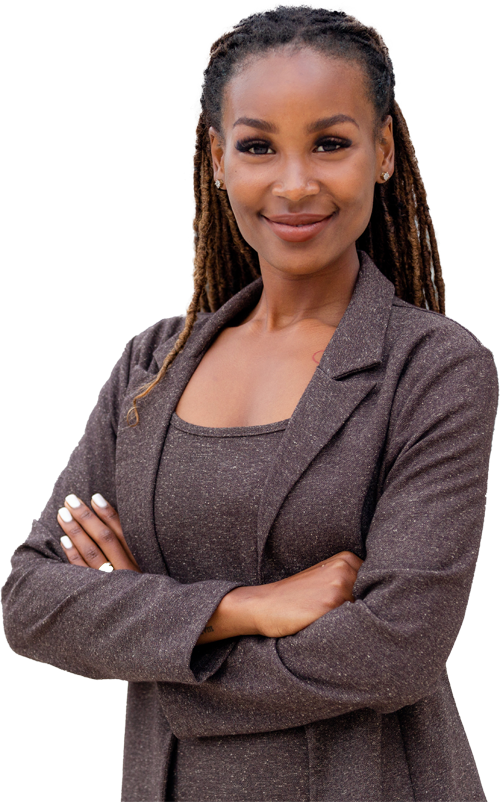 Will LiquidPlanner work for you?
Meet with a product advisor today to see if LiquidPlanner is the right project and resource management software for your team.
96% of our customers say LiquidPlanner is critical to their success
100% of our customers say they love using LiquidPlanner according to Software Reviews and 9/10 recommend us to friends. See how we compare to other Portfolio Project Management software.
SoftwareReviews named LiquidPlanner a leader as it received a 9.1 composite score, which represents the complete and aggregated satisfaction score from users. Customer User satisfaction, organizational user success, and product value were amongst the strongest capabilities associated with LiquidPlanner, resulting in a 97% Plan to Renew reported by their users. LiquidPlanner also secured the highest satisfaction scores in a variety of areas representing product features including:
Project Portfolio Management
ResourceTasks and Workflow and Management
Timesheet Management Intelligent Analytics and Reporting
Capterra, GetApp & SoftwareAdvice
Voted by Users as an Emerging Favorite Project Portfolio Management Software in 2022
Capterra analyzed 273 products in the category and took the highest-rated products based on user ratings to create the Emerging Favorites list.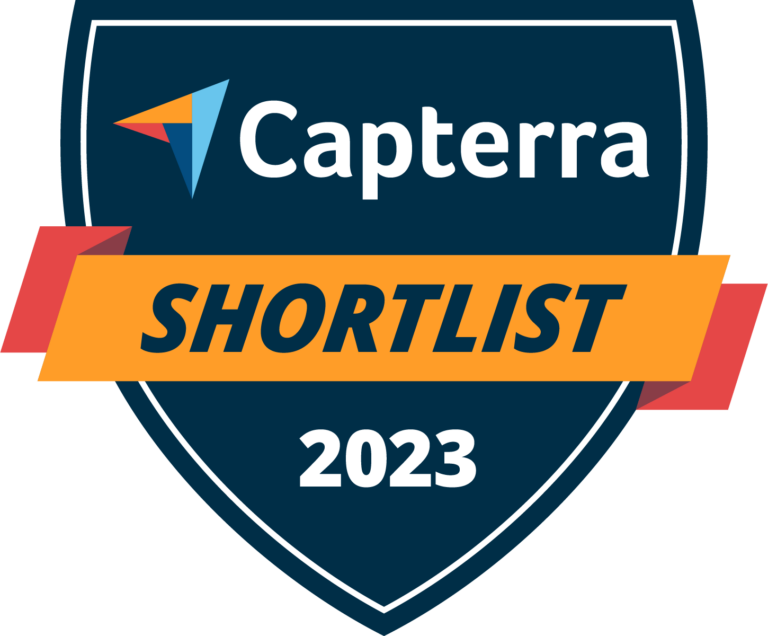 Emerging Favorites are products that rate highly in satisfaction (sometimes even higher than the Top Performers) but aren't as well known as the Top Performers. LiquidPlanner won the emerging favorite award for Project Portfolio Management 3 years in a row and won the emerging favorite award for Strategic Planning Software in 2021.
Outstanding innovation in project management, while ensuring best visual representation of updates. LiquidPlanner is easy to use and automates my routines, which saves me time. LiquidPlanner's use of Gantt charts to manage tasks and project progress provides a unique representation of the realities of a project's business, eliminating the need to manually update, recalculating deadlines and completion dates. I was also able to communicate more efficiently and effectively with my team members because I have a list of tasks to complete on a priority basis. Apart from that, it offers task management capabilities to store project documents, tables, and data in one place for all team members, making it easy to have everyone on the same page in terms of conversations and planning, and makes integrations straightforward.
Rebekah L
Communications Specialist
I have lots of projects going on at the same time, all the time. LiquidPlanner is SO helpful in keeping each project straight, and all the folders and projects within each project. I'm never working alone, so being able to see where my teammates are at in their projects helps me gauge where we're at overall. There are so many features about LiquidPlanner that I love and it's incredibly hard to pick just one to talk about!
Matthew C
Senior Software Engineer
LiquidPlanner Project Management that Works! The product was simple to use. It was easy to for remote access since it is a SAAS. It did a great job keeping track of project tasks. Each task was simple to enter and simple to manage. Task attachments and checklists were nice features that gave additional information to the person doing the task and the project manager.
Katherine K
IT Application Director
I like the conversation that LP forces around how much time something will take and the idea that building out a list of smaller to-do's will help you identify how much time a task will take to complete. I like LP so much more than a traditional project management tool.
Complicated to Learn, But Glad To Have it! Liquid planner gives me a constant way to track and manage my 50+ projects. It also allows me to coordinate what needs to be completed with my design, development, and writing team.
Ready to try LiquidPlanner?
Get started instantly with a free 14-day trial of the ULTIMATE plan. LiquidPlanner's most powerful features are one click away.
Our SourceForge Customers rated us 5/5 stars overall
G2 users rated LiquidPlanner in the top 5 Resource Management Software Overall and for Small Businesses. LiquidPlanner unique from other resource management systems because it takes the entire organization's priorities into account.
LiquidPlanner User
Budget Accountant
It's a top notch app with team and document collaboration. Excellent to schedule and manage team meeting. Reliable with document collaboration. Efficient to track time and status of projects. Intuitive user dashboard. Terrific with project tracking. Likelihood to recommend: 9/10
Stephanie B
Manager Operations and Support
Best Project Tracker. Using LiquidPlanner, our team is more organized and everyone knows where we are on different projects and what tasks are assigned to them. It is easy to track time on a task and to view one's workload. Likelihood to recommend: 10/10
Bradley B
Engineering Manager
Best resource management tool out there. I've gone through multiple programs with regards to resource and project management. This one by far is the best; it is the only one that is truly fluid. We just launched it throughout our entire company and I am really hopeful this will be the solution we have needed for so long. Likelihood to recommend: 9/10
LiquidPlanner User
Technical Operations Manager
Reliable tool. The best attribute of this platform is the workflow manager. Its best tool for projects to manage. Gives great benefit on projects. The overall platform is reliable for managing projects. Likelihood to recommend: 10/10
LiquidPlanner User
Fashion Design Specialist
A great tool for planning and managing projects. It saves time and effort while working on projects. It's affordable and easy to manage. LiquidPlanner helps one to track time while working on projects and with that you can easily tell the deadline of a project. Likelihood to recommend: 9/10