Confidently plan multi-project work in one place with your whole team. Leverage schedule predictions to know when your projects will finish. See insights in real-time to perform beyond expectations.
Target Finish Driven Alerts
Drive the engine with priority and your target dates. We'll alert you to troubles ahead.
"Their predictive, priority-based scheduling is what attracted me to LiquidPlanner and is truly a game changer…. Say goodbye to the long hours of having to manually make these adjustments."
– Sara, Project Manager, Robotics Company, LP User since 2014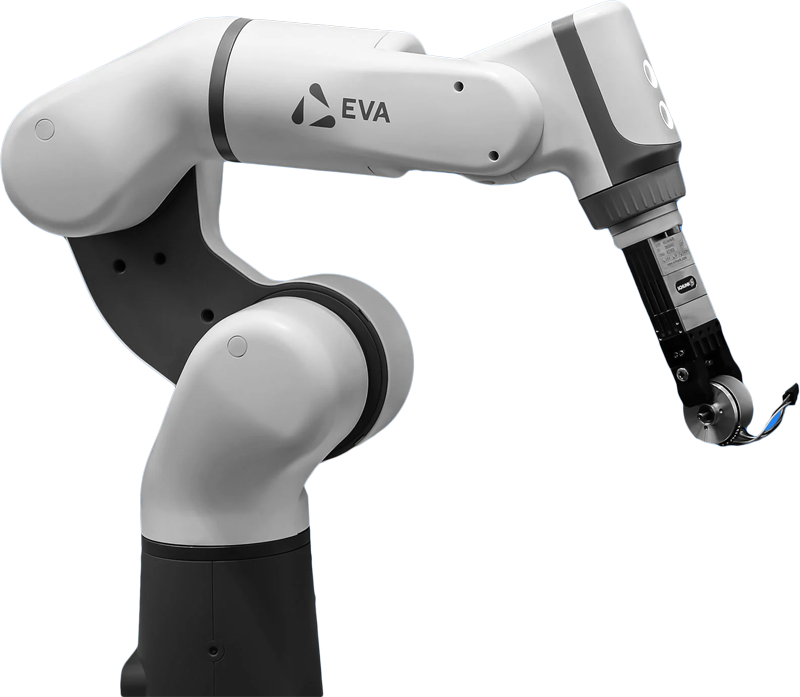 Automatic Resource Leveling
LiquidPlanner optimizes the schedule based on your priorities and constraints. People won't be overloaded and gaps will be automatically filled with lower priority work.
See who is working on what and when across all projects and people. 
Schedules automatically adjust based on availability for an accurate forecast.
"LiquidPlanner uniquely uses effort and resource prioritization to drive expected dates that ultimately
addressed our issue of shared, constrained resources. Other software highlighted potential issues, but no other solution showed the impact and gave information on how to resolve the conflict"
– Victaulic, LiquidPlanner Manufacturing Customer
Align people, projects and priorities in a shared portfolio. Use structured priority management to keep your organization focused on the most important work.
"We no longer overpromise on projects and underestimate the time it takes to complete tasks and milestones. The prioritization features have enabled us to focus on what is truly important instead of just using high / low / medium which don't have that much meaning in reality."
– Robert, LiquidPlanner Customer
Ranged estimates help you manage the unknowns. LiquidPlanner uses a simple best case – worst case estimate to capture uncertainty and display it in your schedule.
Collaborate and make changes with confidence. Stay on top of changes with Slack™ integration.
"Since using LiquidPlanner, our directors and managers have more confidence that a project will be finished when we say it will. Going forward, I would hope and expect that we could see a six-month to one-year improvement on our average project duration cycles."
– Steve, R & D Engineering Manager, Rotork
Mark work done, track progress, or postpone work with a few clicks. All changes instantly update schedule predictions of remaining work.
Team members get personalized planning views to help them get the right work done.
Categorize where time goes and translate hours to currency for billing and analysis.
"LiquidPlanner enables everyone to manage their own work and gives project leaders visibility into what each person is doing—leading to better decision making and faster task and project completion."
– Rob, Development Process Manager, Lake Shore Cryotronics
Real-Time Control & Awareness
Improve performance and support key decisions in your portfolio with data you trust. See key data at-a-glance with one click using dynamic dashboards and reports.
Integrate work metrics, schedule insights, and custom data into your digital ecosystem.
Add your own custom properties to projects, tasks, and resources to get reports you need.
"We run over 20 projects at a time, with some resources working on 5 or more projects simultaneously. LiquidPlanner helps us understand when projects are in trouble, a long time ahead. It helps our project managers be more organized. We can react to customer requirements and be better informed and in control."
– LiquidPlanner Customer, Professional Services