Why is LiquidPlanner the Best Project Management Tool?
Our proprietary methodology helps teams reduce risk across multiple projects
"I've gone through multiple programs with regards to resource and project management. This one by far is the best; it's the only one that is truly fluid. It really helps plan the timeline for your projects and shows you the path of how you will achieve it."
Bradley Brockmeyer, Engineering Manager
LiquidPlanner launched a revolutionary way to plan that can predict project timelines with 90% confidence.
It's the only tool on the market that can promise that level of confidence in your project timelines. Why? Because our scheduling engine incorporates the inherent uncertainty into your plans
Try our Planning Intelligence Methodology
Are you tired of missed deadlines, unclear priorities, and an overscheduled workload? See how we can make managing projects easier.
Quickly see bottlenecks and other problems before they happen.
Incorporate project uncertainty to predict finish dates with 90% confidence.
Never overload a teammate or resource again with automatic resource leveling.
Easy Portfolio Management
Quickly scenario plan how taking on new projects or changing priorities affects the timeline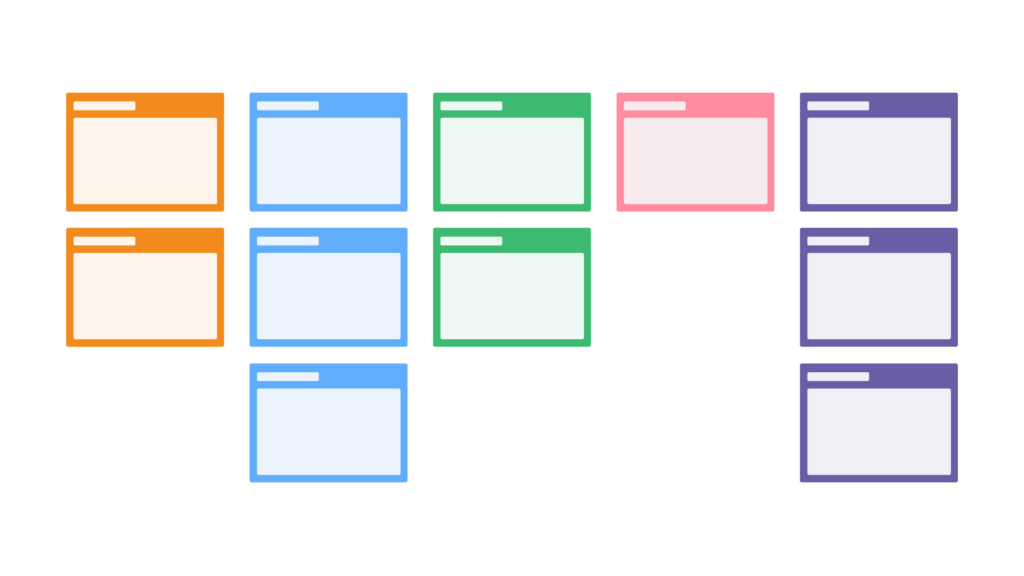 Schedules update automatically as priorities or resources change by simply dragging and dropping tasks.
Gain insights on where you & your team spend their time so you can balance your workload more effectively.
See what our customers have to say
Evelyn L.
Project Engineer
Now we have control over our resources and improve our productivity as a team. I am a big fan of analyses, reports, and data that can be used to make educated decisions in the best interests of production. It provides highly accurate real-time forecasts of job completion dates. It has assisted in the elimination of needless paperwork and has improved all of our processes to the point where we solely rely on LiquidPlanner for production reasons. LiquidPlanner is precise and shows us where our resources are allocated. When we get a new project, we can assess when it can be completed in a couple of minutes. We were able to combine LiquidPlanner and Zendesk using the API.
96% of our customers say LiquidPlanner is critical to their success
SoftwareReviews named LiquidPlanner a leader with a 9.1 composite score. User satisfaction, user success, and product value were amongst the strongest capabilities associated with LiquidPlanner, resulting in:
– 10/10 customers say they love using LiquidPlanner
– 9.7/10 plan to review
– 9/10 recommend us to friends

LiquidPlanner also secured the highest satisfaction scores in a variety of areas representing product features including:
Project Portfolio Management
Resource Tasks and Workflow and Management
Timesheet Management Intelligent Analytics and Reporting
Watch LiquidPlanner in action | 2-min video