Improve the performance of your projects
Only 16% of people say they always hit their project deadlines.
Are you ready to beat that statistic?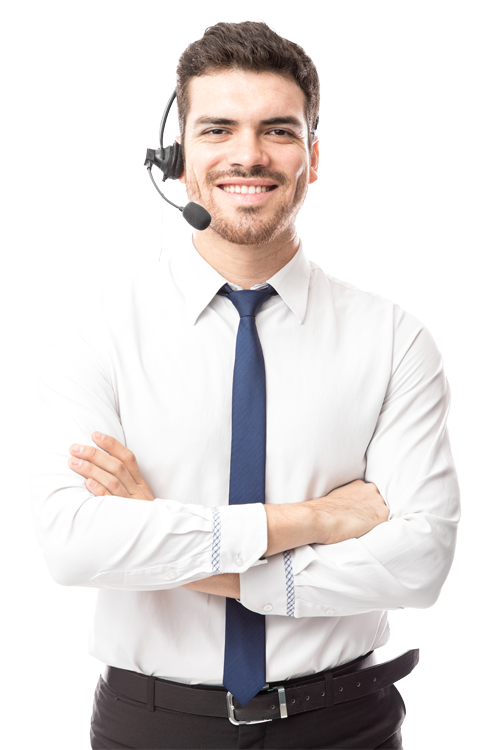 Hello! We'd be happy to help with product and pricing questions. To reach a product advisor, contact us.
This plan is limited to 3 people, 6 resources, 10 projects and 300 tasks. It offers use of most ESSENTIALS features and can be upgraded later. Sign up today.
Only Available with LiquidPlanner
Portfolio & Project Management
Product Features
FREE
ESSENTIALS
PROFESSIONAL
ULTIMATE
Portfolio Views
Project Views
Board Views
Grid Views
Alerts & Insights
Schedule Insights
Dependencies
Target Start & Finish (Deadlines)
File Uploads
Discussions
Change Tracking
Portfolio-wide Search
Slack Integration
Single Sign-On
Workload Management
Product Features
FREE
ESSENTIALS
PROFESSIONAL
ULTIMATE
Availability Management
Portfolio Workload Views
Project Workload Views
Member Workload Views
Group Workload Views
Access Roles
Project Access Controls
Time Management
Product Features
FREE
ESSENTIALS
PROFESSIONAL
ULTIMATE
Task Management
Personal Work Views
Task Export
Task Import
Timesheet Review & Exports
Rate Sheets
Reports & Data Customization
Product Features
FREE
ESSENTIALS
PROFESSIONAL
ULTIMATE
Custom Filtering
Custom Task Status
Smart Widgets for Dashboards
Project Dashboards
Package Dashboards
Custom Workspace Dashboards
Custom Cost Codes
Custom Data Fields
Member Groups
Open API
Limits
Product Features
FREE
ESSENTIALS
PROFESSIONAL
ULTIMATE
Unlimited Placeholders
Modeling Resources
Unlimited Workspaces
Min Users
1
1
1
1
Max Users
3
Unlimited
Unlimited
Unlimited
Max Tasks
300
5000
50000
Unlimited
Max Projects
10
50
500
Unlimited
Frequently Asked Questions