This is the help center for LiquidPlanner CLASSIC.
LiquidPlanner Classic Support Articles
In the Spring of 2021 we launched LiquidPlanner New, a bold re-envisioning of our Classic product in a modern interface that's built to scale.
Request Update is a convenient way to check in with team members regarding items they own and ask for an update on their work.
The Convert Item feature allows you to quickly change a plan item from one type to another (with some limitations). For instance, if you create
LiquidPlanner Classic Video Series: Quick Product Tips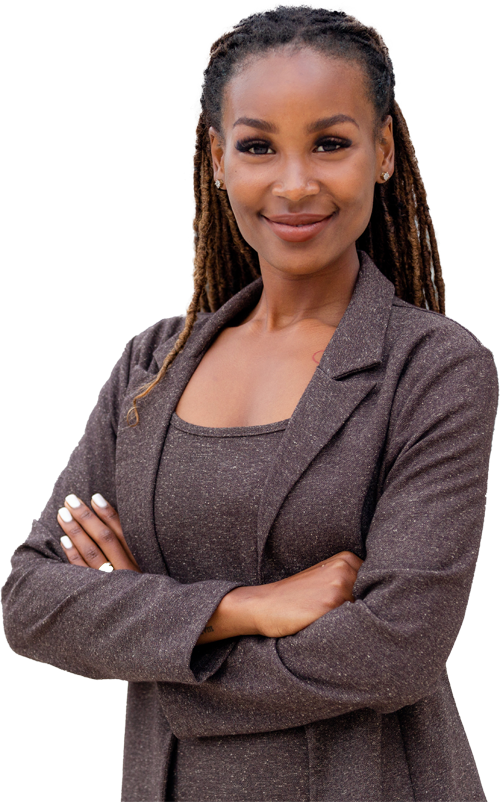 Is LiquidPlanner New Right for you?
Discover how LiquidPlanner New can help your team take more control of your project portfolio with enhanced planning features and tons of new views.