This is the help center for LiquidPlanner CLASSIC.
LiquidPlanner Classic Support Articles
In the Spring of 2021 we launched LiquidPlanner New, a bold re-envisioning of our Classic product in a modern interface that's built to scale.
 LiquidPlanner has multiple email integration features to help you communicate more efficiently with your team and get new tasks into LiquidPlanner. Set Email
Each plan item in LiquidPlanner has one free-text Reference field.  This field is in Item Details, located in the Planning section on the plan item's Edit Panel.  The Reference
LiquidPlanner automatically creates an LP ID number for every plan item in your workspace, which includes packages, projects, sub-folders, tasks, and clients. ID numbers
You can import either a single project or multiple projects into LiquidPlanner all at once by using a specially-formatted spreadsheet CSV file. This will
 Welcome to LiquidPlanner! We specialize in working with teams that deal with dynamic project schedules, constantly evolving priorities, demanding stakeholders, and resource constraints.
We're no longer updating the API for LiquidPlanner Classic, but we are still supporting it. If you find bugs or run into other issues
LiquidPlanner Classic Video Series: Quick Product Tips
Resources can easily be allocated to split their time each day on different assignments by setting Daily Limits at the
Read More »
Custom Fields are part of our data customization feature set. Learn how they become a powerful reporting tool when used.
Read More »
Custom fields in a donut widget are a powerful visual to put on a LiquidPlanner Dashboard. Adding colors makes the
Read More »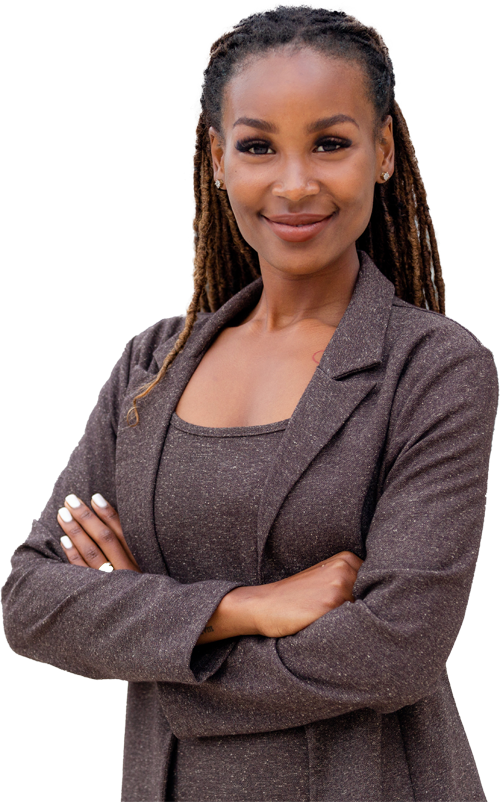 Is LiquidPlanner New Right for you?
Discover how LiquidPlanner New can help your team take more control of your project portfolio with enhanced planning features and tons of new views.