This is the help center for LiquidPlanner CLASSIC.
LiquidPlanner Classic Support Articles
In the Spring of 2021 we launched LiquidPlanner New, a bold re-envisioning of our Classic product in a modern interface that's built to scale.
Rate sheets provide LiquidPlanner with the data necessary to calculate dollar values for your logged and remaining hours.  Workspace administrators can create and edit
Only Workspace Administrators can set the Shared status of an activity, and enable an Unshared activity for specific projects. What is a Shared or
How to Delete an Activity You can delete an activity from your workspace so that it is no longer available to assign to new
Tags allow you to easily categorize plan items and quickly filter to those items.  In addition, you can run reports in Analytics to see
Access Workspace Settings To access the Workspace Settings, go to User Menu > Settings: Workspace Summary On the Workspace Summary page, you can see: Workspace name
LiquidPlanner staff can only see your data if you share access via your workspace settings.  Respecting your privacy is a core value, but sometimes
LiquidPlanner Classic Video Series: Quick Product Tips
A dashboard is a great way to visually see if any of your projects are at risk of missing a
Read More »
Optimize your LiquidPlanner use and save time with Favorite Views.
Read More »
Understand how our email integration makes collaborating on projects easier and more efficient.
Read More »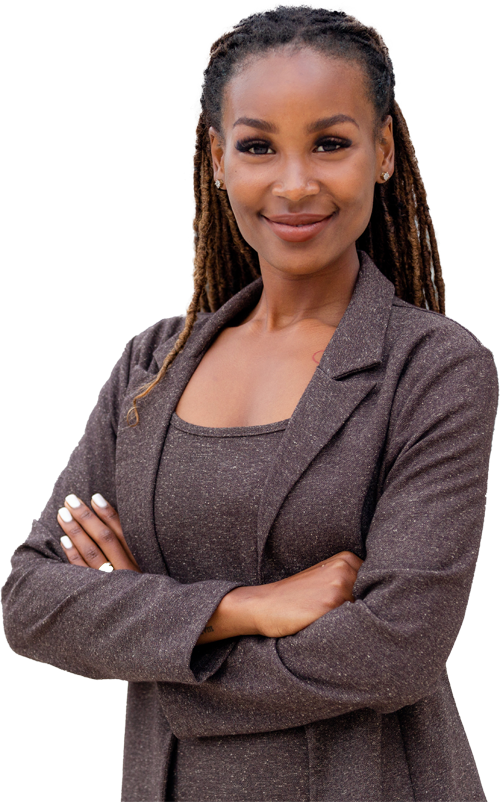 Is LiquidPlanner New Right for you?
Discover how LiquidPlanner New can help your team take more control of your project portfolio with enhanced planning features and tons of new views.